Events
Events organized by Enchufada!
INDOOR
DJ N.K. JOINS THE UPPER CUTS SERIES WITH THE FURIOUS KUDURO BEATS OF 'AGUA DE COCO'
Read Post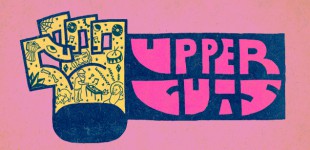 It's undeniable that Lisbon's African-influenced electronic music scene is on everyone's radar these days. A new generation of producers is...
[+]
HARD ASS SESSIONS #25 WITH DENGUE DENGUE DENGUE, BRANKO AND RASTRONAUT
Read Post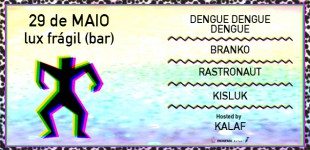 As we've been doing the bimonthly Hard Ass Sessions clubnight at Lux Frágil for almost five years, by now you should probably be aware...
[+]
LEWIS CANCUT BRINGS HIS UNIQUE BRAND OF DANCEFLOOR MADNESS TO THE UPPER CUTS SERIES WITH 'CIRCLES'
Read Post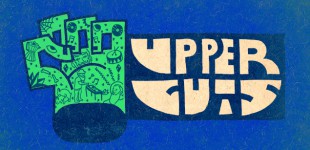 After collaborating on one of Enchufada's hottest releases of 2014, the talented Australian producer and RBMA alumni Lewis CanCut is back to...
[+]