After spending the whole weekend resting from yet another booty-shaking edition of our Hard Ass Sessions residency atLux, it's finally time to break out the cameras, upload the photos and start piecing back together the events from last Friday.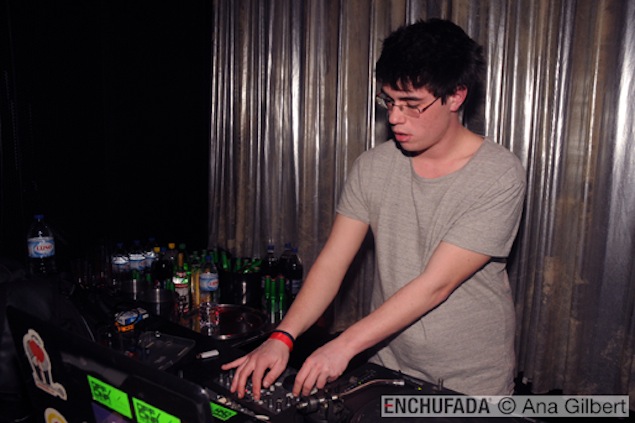 The evening started with the slow and sexy jams of KKing Kong, Enchufada's newest family member and Lisbon's foremost authority on moombahton, who warmed up the crowd with a selection of latin-flavored tracks. As the crowd steadily filled the dancefloor and the young Lisbon producer kept upping the party vibes, it was time for the first female DJ to take over the Hard Ass Sessions DJ booth. We're talking about Monki, the young British radio host who's been taking London's airwaves by storm with a wide-ranging selection of UK Bass tracks, mixing everything from uk funky to grime and techno, proving you shouldn't judge this impressive DJ by her small frame and young age.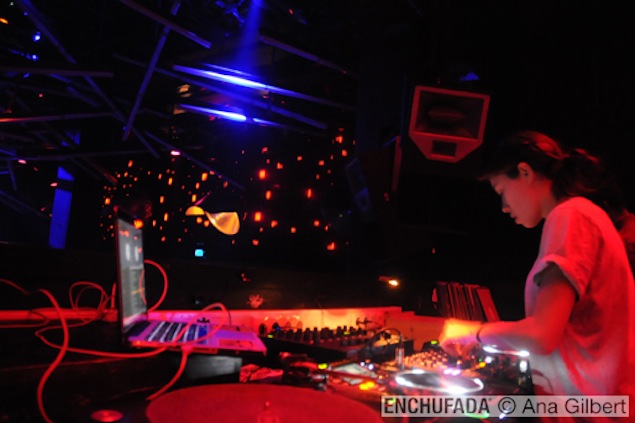 Next up was the Parisian bass music don French Fries, who came through with a tight house-flavored set which kept the crowd pumping with its traditional French cheekiness, featuring loads of unreleased tunes alongside time-tested party favorites. After watching the master at work, the Portuguese duo Voxels took over the reins and rode the evening to an ecstatic finish with a bass-heavy set of house-leaning tunes. But since one picture is worth a thousand words, here's a small selection of photos from last Friday to help you relive the weekend as you share the latest Harlem Shake video on Facebook instead of working.